Samantha McLean
WRITER, PODCAST HOST, MARKETING COACH
Mostly, I spend time on marketing and real estate over at Elite Agent. I'm also dabbling in no-code projects at the moment. This is one of them.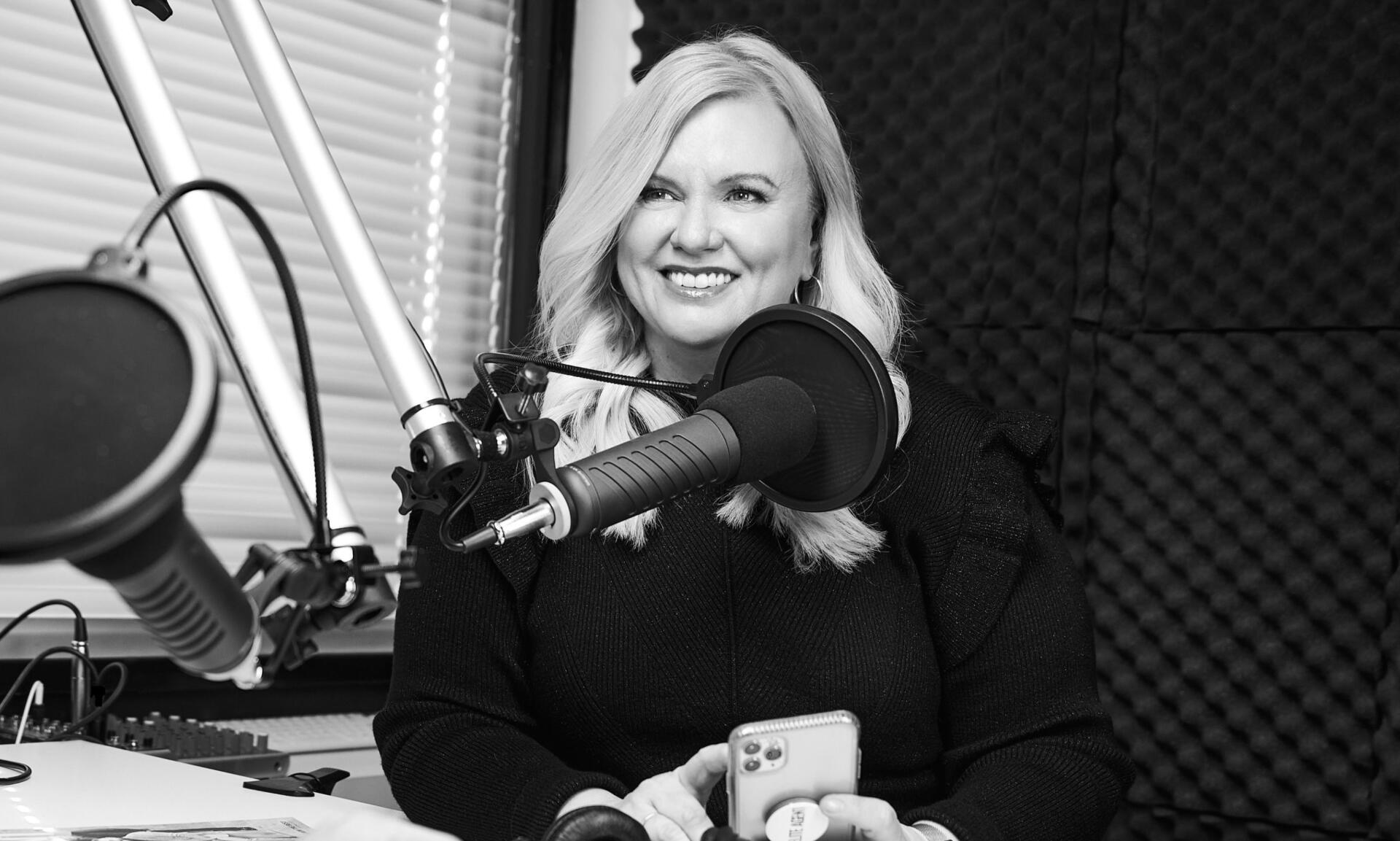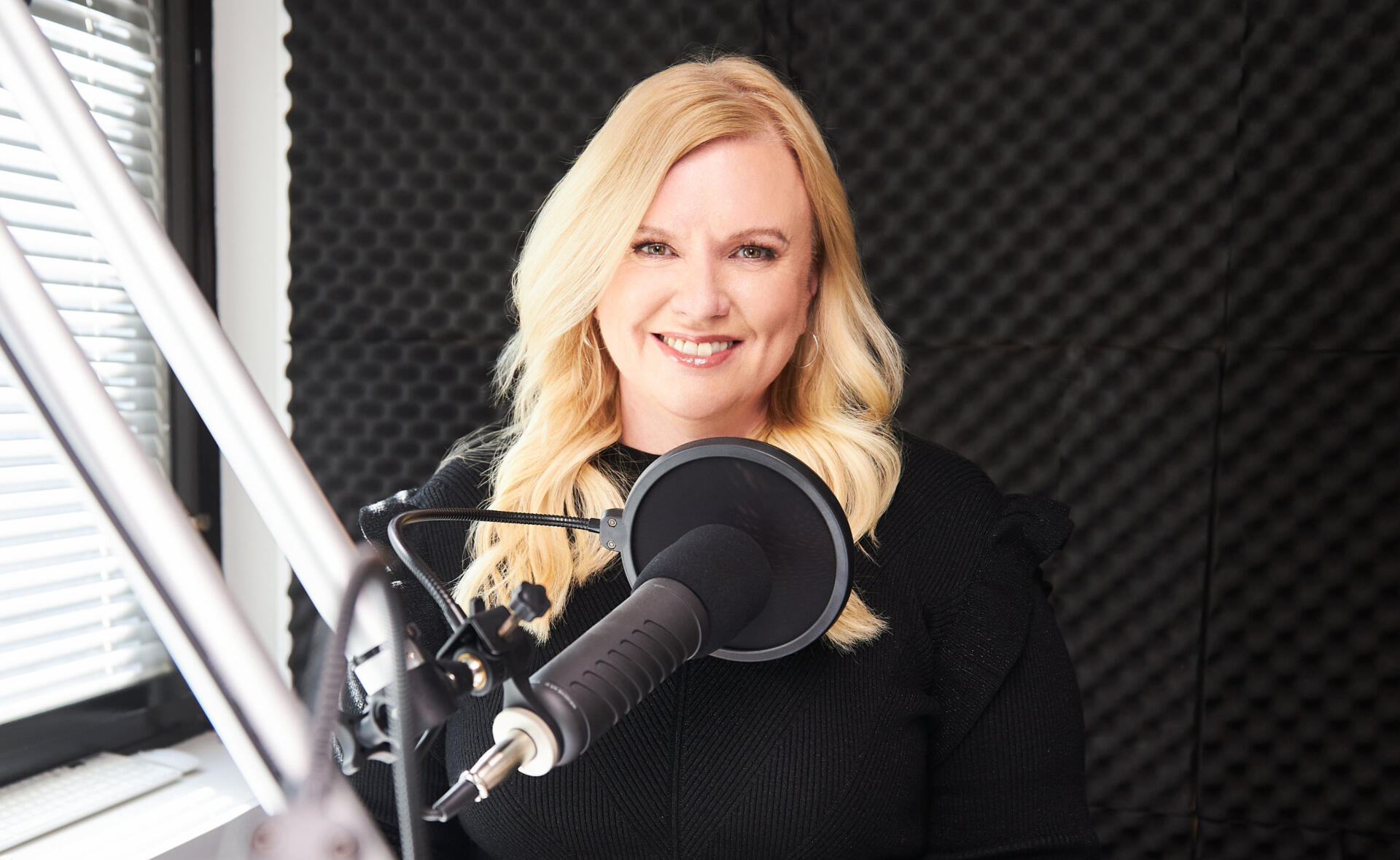 Hi! I'm sam
Thank you for visiting my site!

Seven years ago I decided to leave the corporate world behind to become an entrepreneur, pursuing a dream to be my own boss, while creating a better news and information source for the real estate industry.

Along with my husband Mark, we founded a magazine for real estate agents called Elite Agent. This has now grown into much more than a magazine - we now have a podcast and a daily newsletter, plus we run industry events, help clients with their marketing and more.